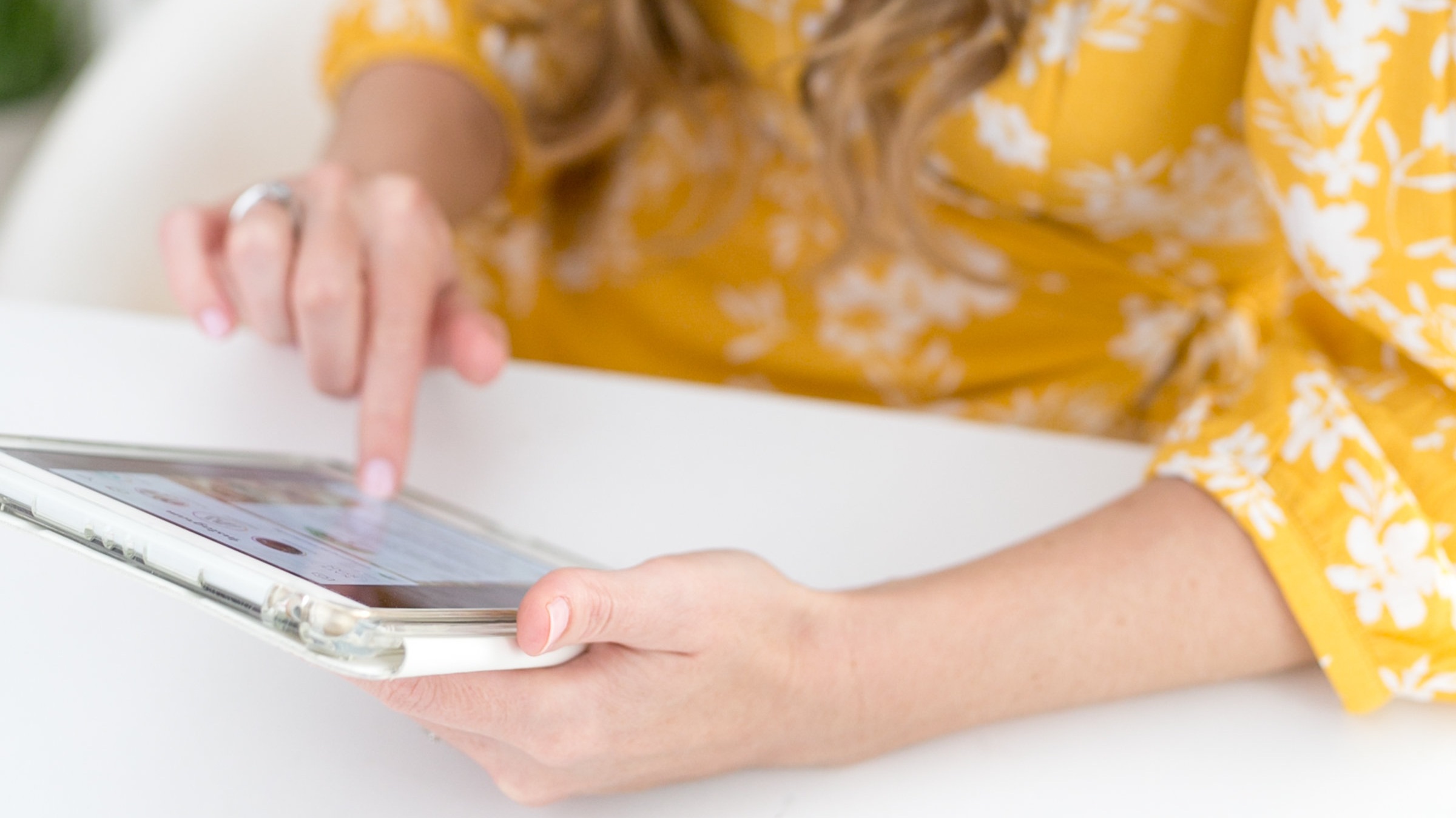 Want to talk about the process? Questions or comments? Ready to get started?
I'm here for you!
Let's talk through it- I know that letting go of control can be challenging. Your business is your baby!
Forms not your thing? Contact directly via email at hello@delegateandelevate.com and phone at 904-315-1160.