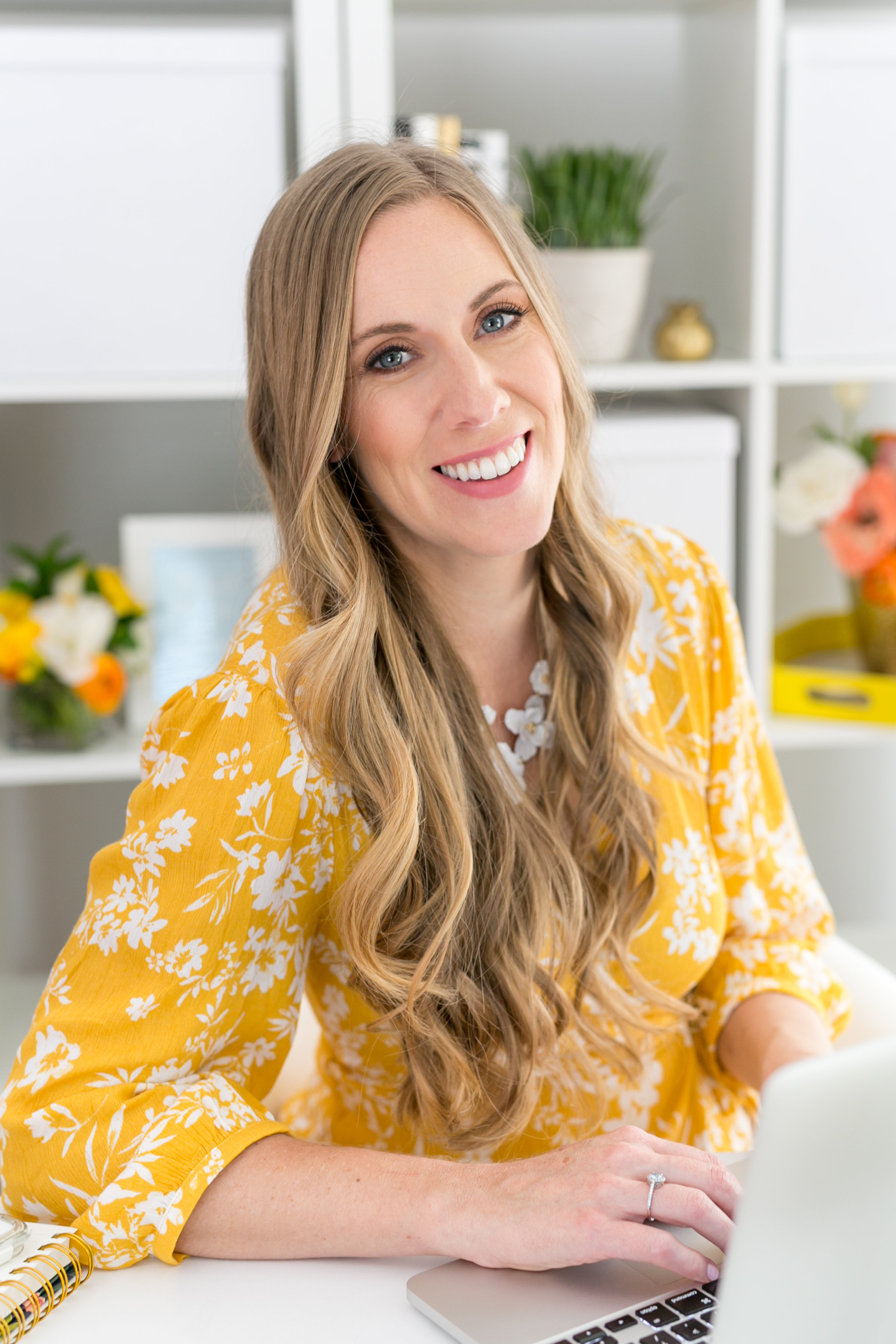 online marketing management
For the Wedding & Creative Industries
helping you delegate your online marketing to-dos to someone who has been in your wedding business shoes.
From upload to copy creation, we can cover the basics or handle full-scale content marketing
Get your work seen by print publications & wedding blogs
Instagram, Facebook, Pinterest
If you need a kick in the pants or a little gentle direction on HOW to use your various platforms and WHAT to post on each, this is for you!
Hi, I'm Serena! I'm the owner & creative director here at Delegate & Elevate.
I began my career in the wedding industry as a catering sales manager. After several years working with venues, I moved into hospitality sales management where I helped train and develop sales leaders for fortune 500 companies.
After settling into married life, I came back to the wedding industry via a publication company with a wedding magazine. During this time, I identified a need for industry professionals to develop and maintain a social presence for today's bride.
Consistently managing the social expectations of today's bride, while running a busy wedding business, is a challenge for even the most seasoned professionals. I'm here to ease that burden.
Personality: I'm a taco loving, coffee drinking, nap obsessed #boymom (of one) and wife that enjoys hiking, traveling, camping (but only in my camper, not a tent), yoga, flowers, organizing, reading, online shopping, dreaming big and most currently, Orange Theory Fitness.
I love bubbly (champagne, sparkling water and beer) and I'm always up for an adventure. I have the world's biggest sweet tooth and think the best part about a wedding, aside from the cake, is the moment a couple locks eyes for the first time from one end of the aisle to the other. I also happen to cry at every wedding- yep, the ones I attend and the one I see galleries/videos for.
Follow us @DelegateandElevate